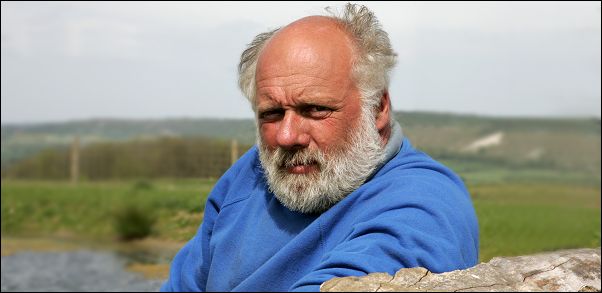 It all started back in 1996 when a location manager called Russell Lodge walked down my drive. The national trust recommended me to him to do some work on a BBC production called Plotlands of which we had 18 weeks working together.
My break into the industry was when I was introduced to Jannie Modder production manager of '007 World is not enough'. I spent 9 months working on various parts of the film.
I went on to help with the construction of Tower Crane base & rails for the caviar set at pinewood studios where I was on call 24/7, on construction and reinstating of heavy earth moving, I went on to work on 'Band of Brothers' & various other productions.
We then saw a need for controlling waste water and disposing of it from caterers and makeup facilities in studios and anywhere they are located. Shortly after we developed a pumping system for fresh water drinking bowsers which contained a pump with high output equivalent to mains running water which will supply porta cabins, shower blocks, even down to street wet down for special effects.
I also supply fully bunded fuel Bowsers that meet all latest requirements.